AI + IP Camera Solution
Visual intelligence lets you see a vision world you have never seen before.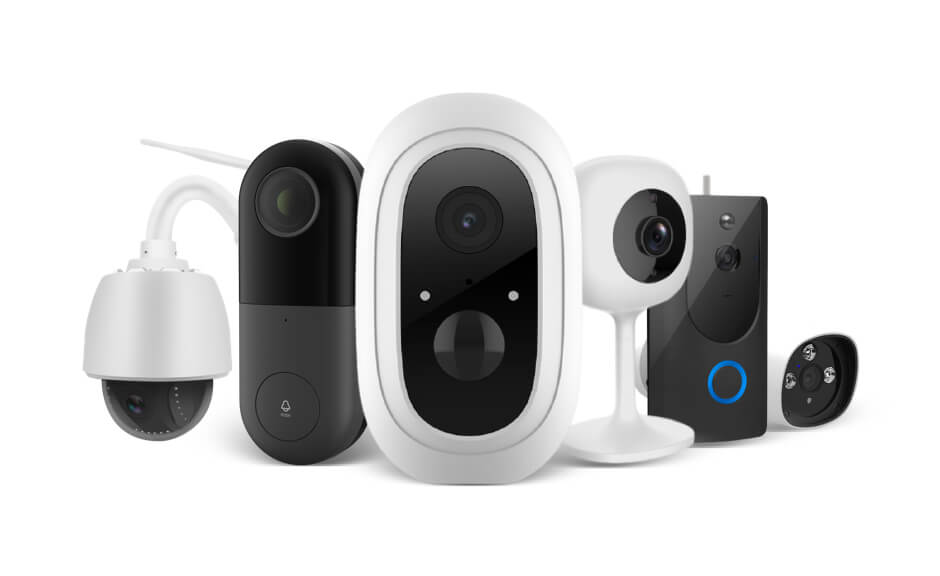 Our leading end-to-end full-link audio and video solutions are dedicated to serving visual intelligence products with the one-stop end, edge, and cloud combined approaches. Encompass smart hardware devices, such as smart cameras, smart access controls, video intercom systems, smart peepholes, edge storage gateways, and edge computing gateways. Offer multi-scenario apps and web clients as well as cloud storage and value-added services. Provide full-link one-stop solutions from audio and video perception, edge and storage analysis, secure transmission to scenario applications. Through linkage between audio and video perception, recognition, security sensors and videos, coupled with central management, implement a brand-new vision world where you can see more clearly, hear farther, and find things that you have never caught before.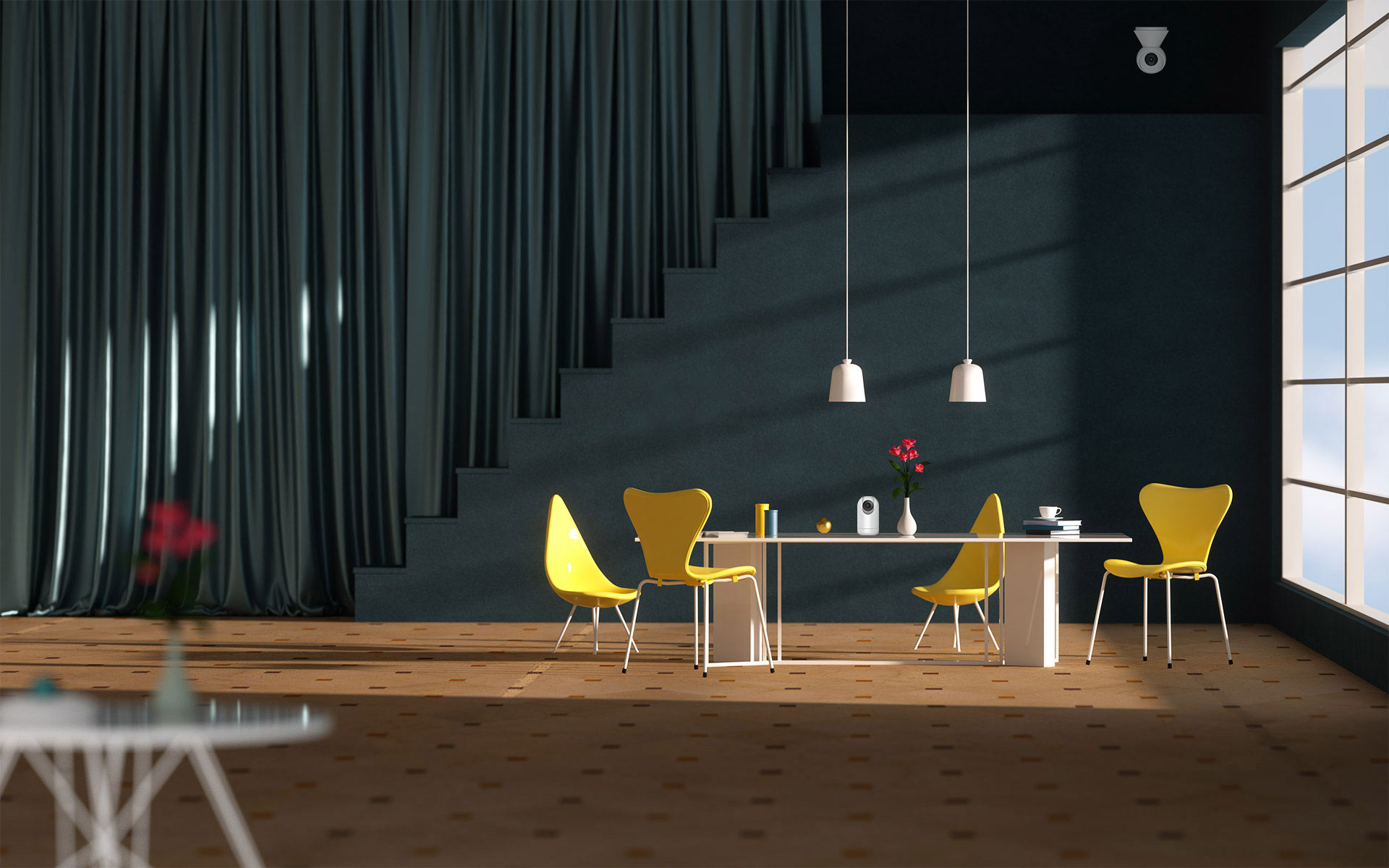 Not only cameras, but also advanced audio and video service provider.