Zigbee Solution
Low power local area network (LPLAN) communication builds an efficient and reliable smart home system.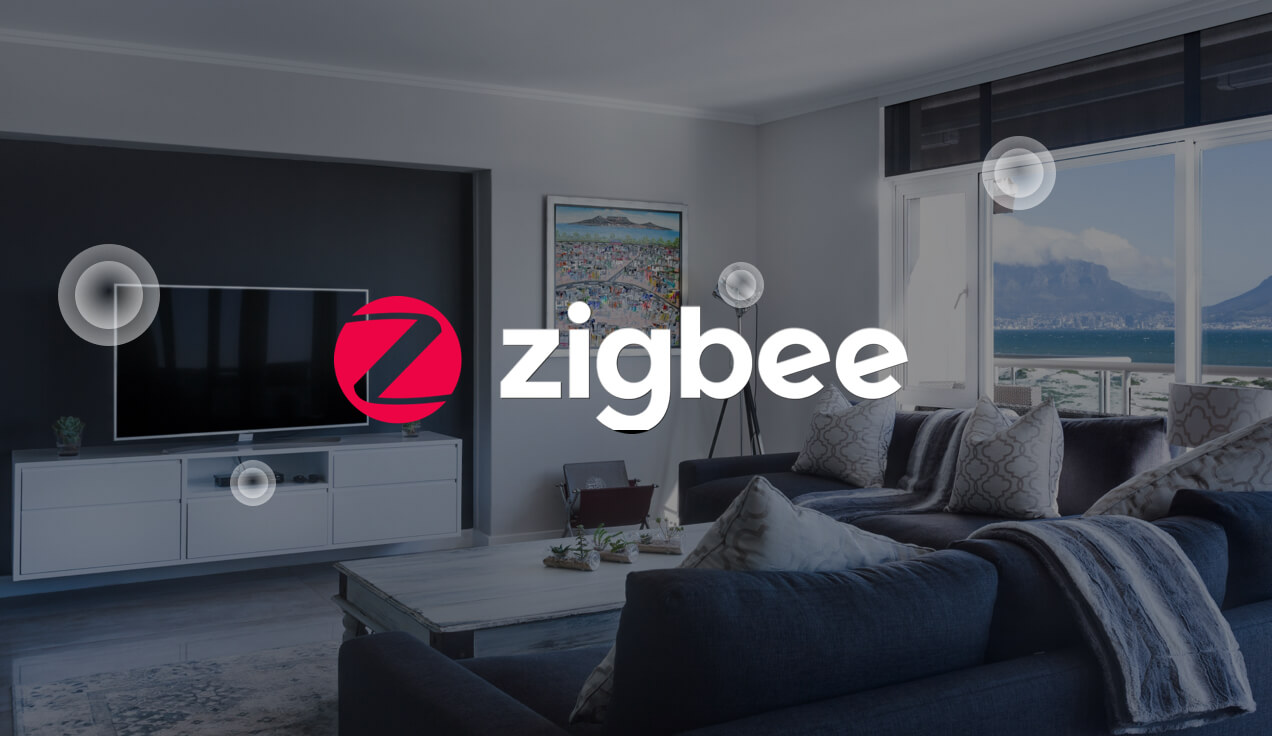 Zigbee Solution
Zigbee 3.0 based solutions apply to devices across all categories, providing stable and safe LAN communication for complex smart scenarios such as smart home, hotel, apartment, real estate, home decoration, and smart office.
Solution Architecture
Outstanding Zigbee gateway products and various Zigbee solutions across all categories help you quickly build a comprehensive Zigbee smart business.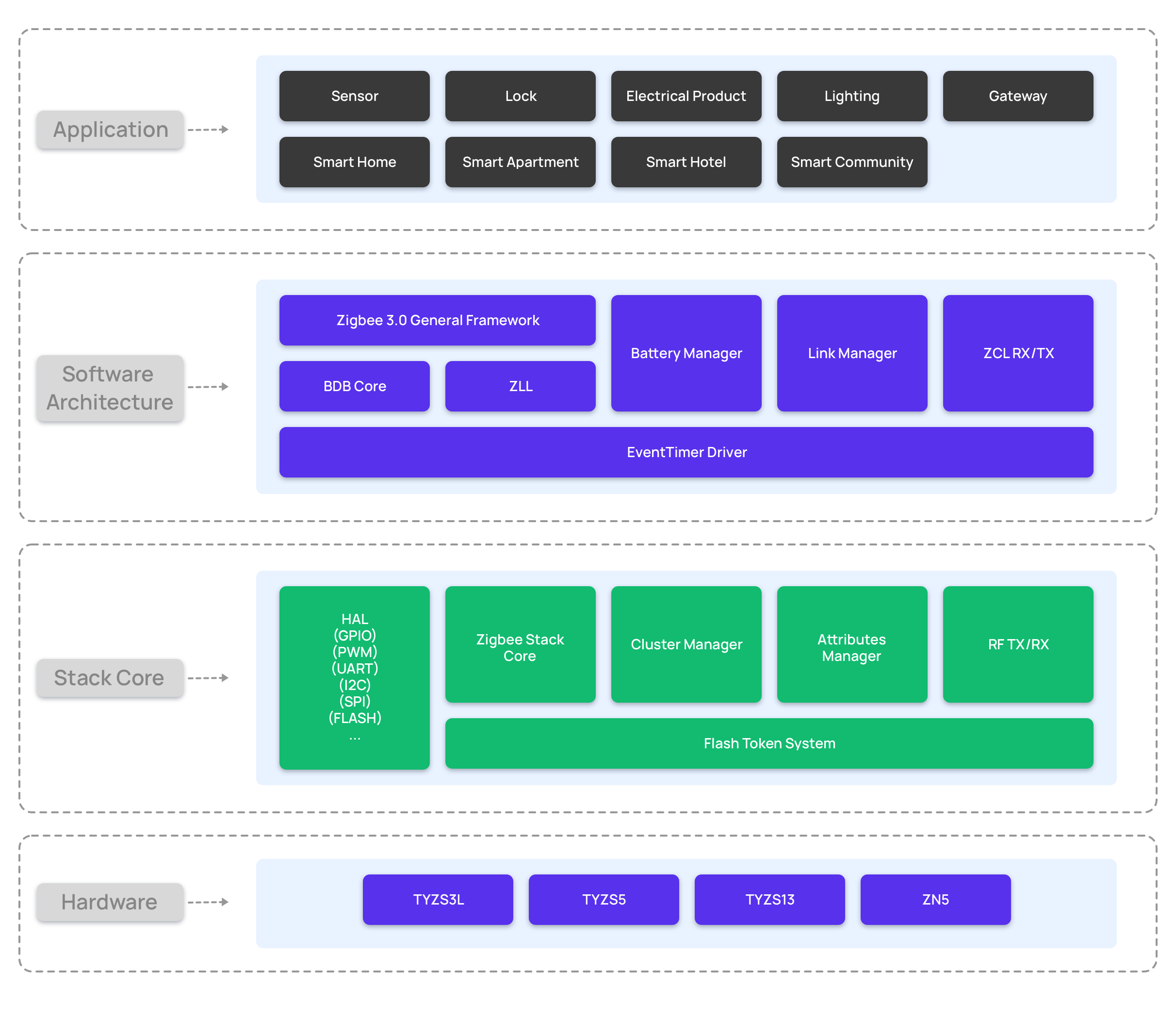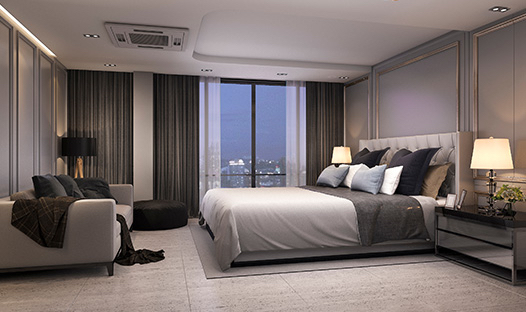 Smart Hotel
With low power consumption and high security, provide scenario-based services for hotel, long-term rental apartment, public rental housing, real-name community rental, short-term rental, and smart urban rental.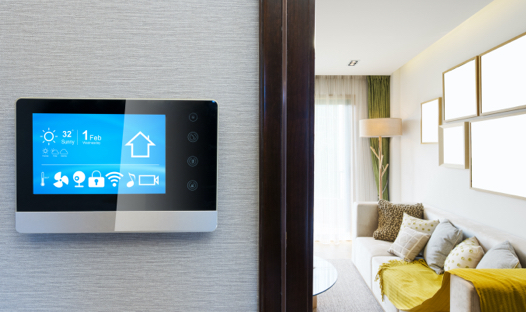 Smart Home
Various Zigbee devices plus a gateway support remote control in both indoor and outdoor scenarios. Zigbee 3.0 standard protocol is compatible with multiple platforms, enriching user experience substantially.
Smart Construction
Featuring large network capacity, high security, and superior stability, build a holistic monitoring system with various Zigbee sensors covering CO, formaldehyde, and flooding, to guarantee owners' safety based on maximum privacy protection.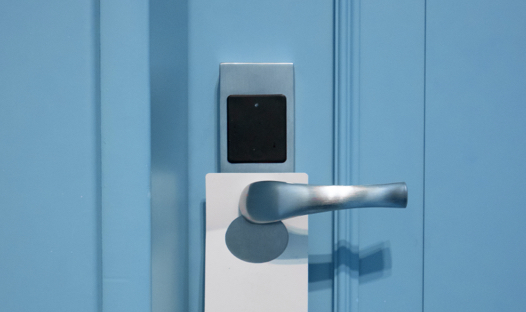 Smart Lock
Tuya is committed to providing safe, reliable, and easy-to-use smart locks, helping owners guard every entrance and scenario, and leading to a smart space.
Zigbee Hardware Solution
More than 100 product development cases including electrical and lighting products, home appliances, and security and sensors, help developers quickly implement smart products.