NB-IoT Solution
Narrow band Internet of Things (NB-IoT), is a Low Power Wide Area Network (LPWAN) radio technology standard.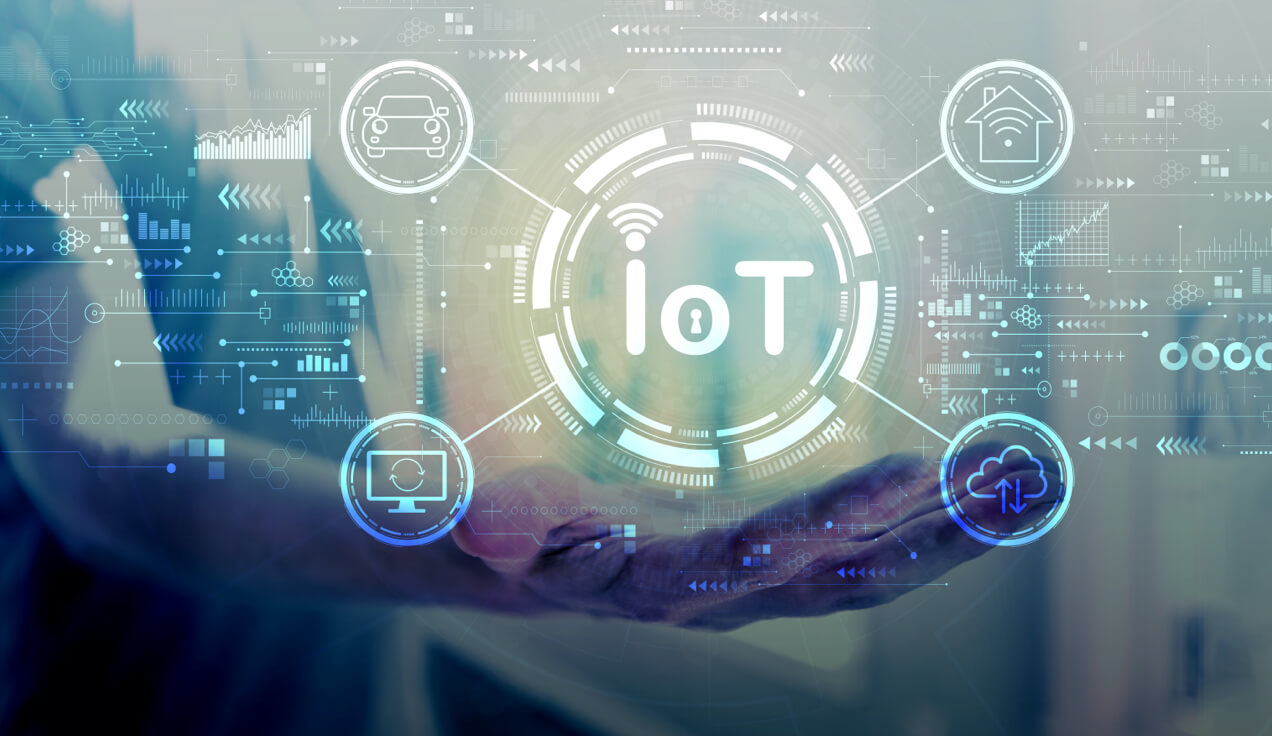 NB-IoT enables wider wireless communication and applies to all walks of life outdoor.
NB-IoT focuses on the low-power wide-area (LPWA) IoT market, which is an emerging technology and widely applicable around the world. Adopting licensed band, NB-IoT can coexist with the existing network in three deployment modes, including in-band, protection band or independent carrier wave.
Solution Architecture
By integrating devices, carriers, background, and SaaS software and hardware capabilities, IFREEQ provides developers with one-stop 4G LTE solutions.