Smart Electric Solution
Enjoy a smart life in a comfortable and safe way.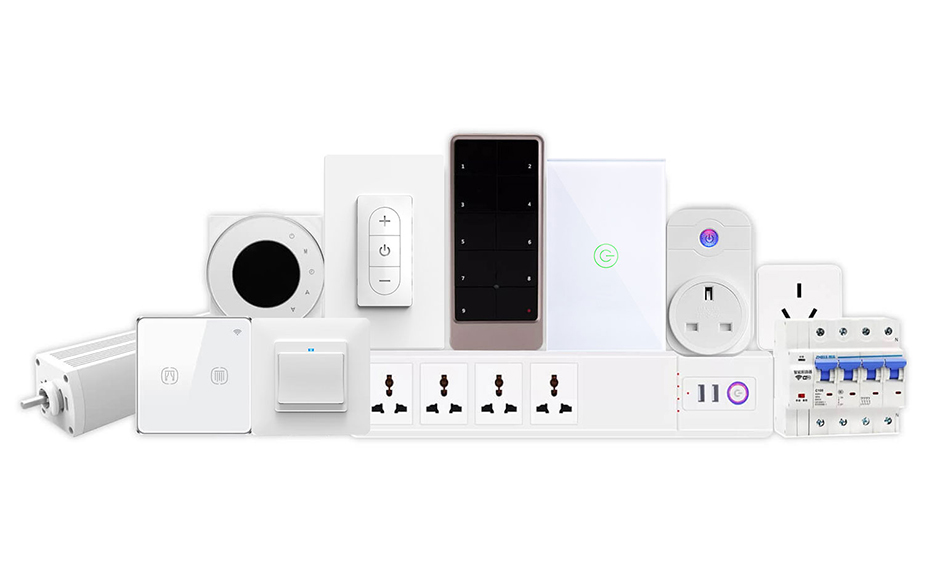 IFREEQ's smart electrical solutions cover multiple industry fields such as power management and control, lighting control, curtain controller, energy management, electrical safety, and beyond. Backed by IFREEQ's exceptional smart software services, these solutions provide smart capabilities, including modules, clouds, and apps, to empower traditional electrical enterprises to achieve smart upgrades. Hundreds of no-code development solutions and open-source hardware solutions offer simple, safe, and reliable product experiences for homes, hotels, apartments, commercial, and other scenarios indoors and outdoors.
Electrical Solution Matrix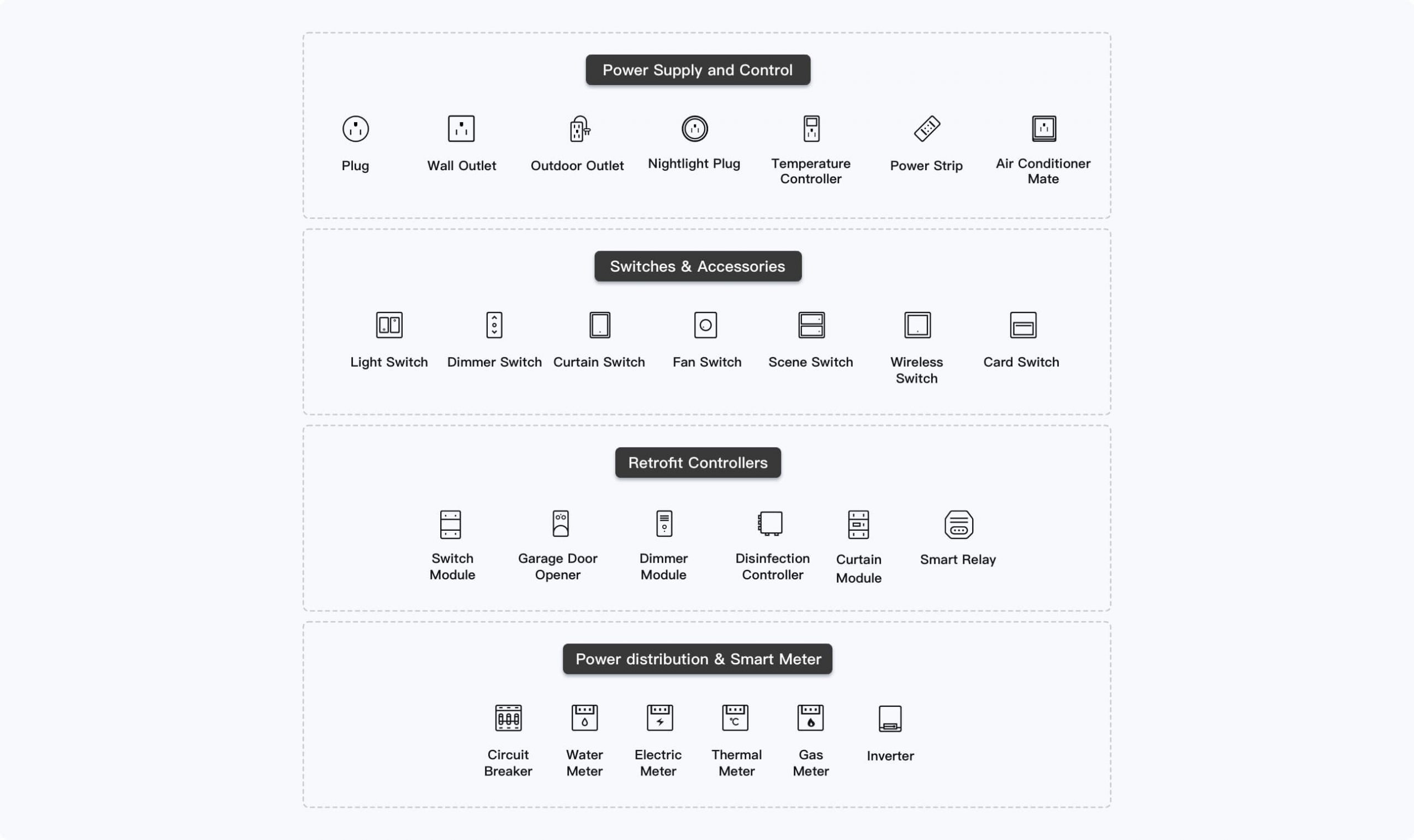 Power Distribution & Smart Meter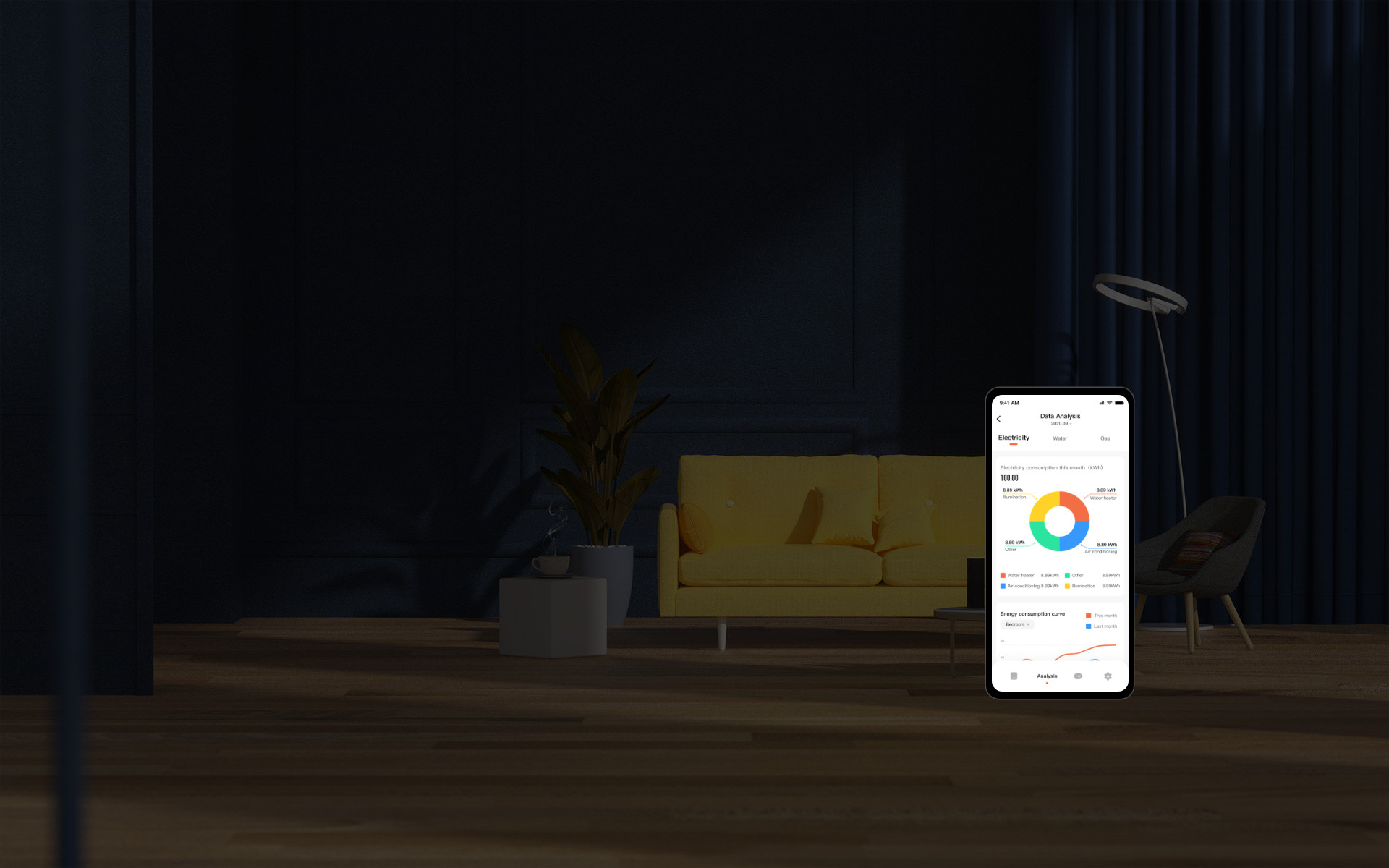 Homes from smart to sustainable
Gain insight into energy consumption and make energy-saving and eco-friendly choices.