The Internet of Things delivers the data. AI powers the insights
The Internet of Things (IoT) is a system of interrelated computing devices, mechanical and digital machines, objects, animals or people that are provided with unique identifiers (UIDs) and the ability to transfer data over a network without requiring human-to-human or human-to-computer interaction.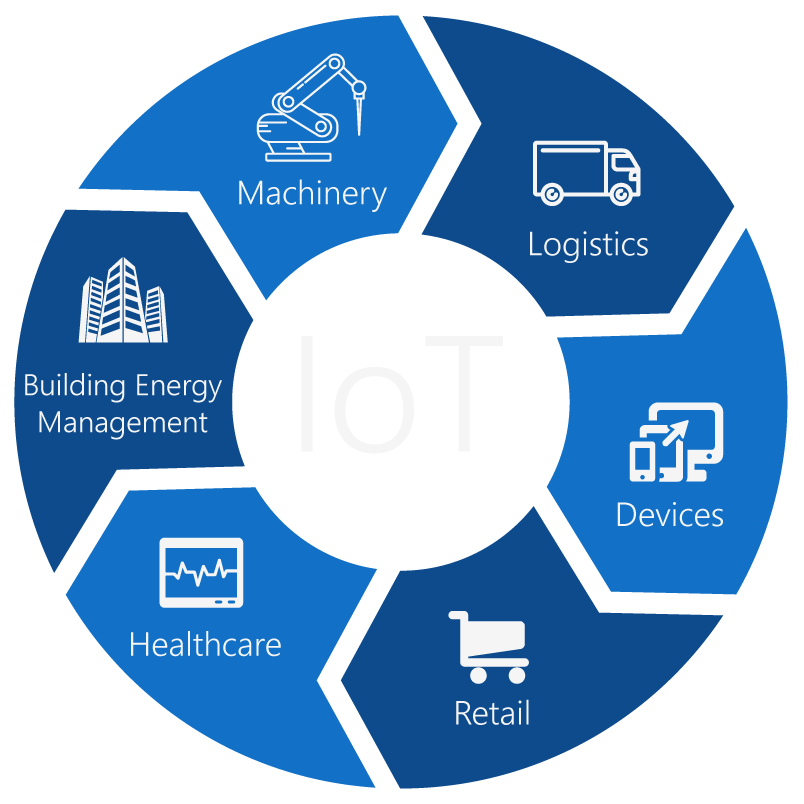 RFID tags collect the data. It's an important role in the IoT.
RFID (radio frequency identification) is able to track, read and capture information stored on a tag attached to an object (or people and animal) without direct contact needed.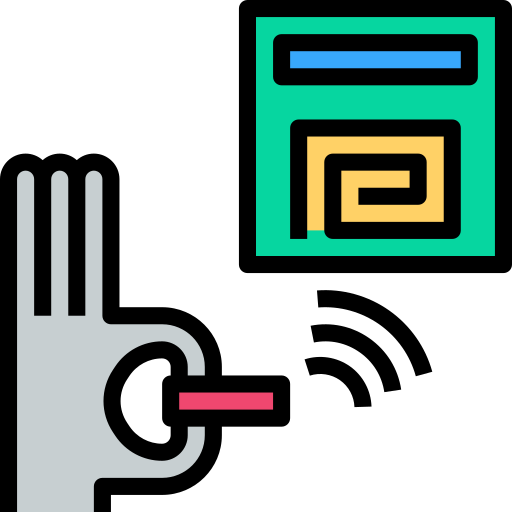 Security is our classic business. We are professional.
Our advanced Electronic Access Control systems give you total control over access to your building, inventory, and intellectual property. You can also find more products information via our ifreeqtech website: www.ifreeqtech.com